(June 10, 1889 – July 31, 1968)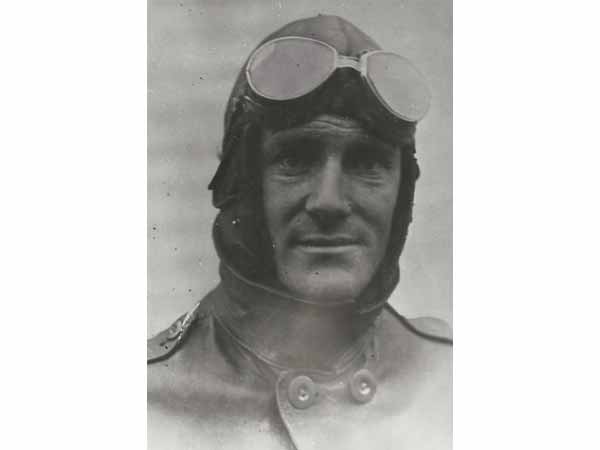 Inducted 1988 – 1989
The Dansville Airport was the creation of Lynn E. Pickard (1889-1968), who was 22 years old when, in 1911, he was witness to the first airplane flight in Dansville. Joining the Army Air Force in 1918, he was commissioned as a pilot with combat rating; later, he obtained a commercial pilot's license.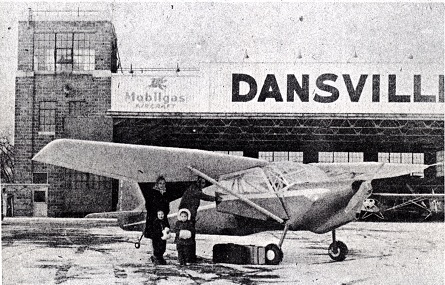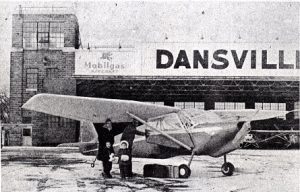 From 1919 on, his Waco biplane was a familiar sight over the skies of Dansville. His hand-picked landing field was a 50-acre plot of land just off Maple Street. His campaign to make it into a bona fide airport came to fruition in 1927, and on October 2 a crowd of 10,000 was on hand for the dedication, complete with an aerial circus and even a mid-air wedding ceremony. The Dansville Airport was established with federal aid, with the town and village governments sharing the cost of upkeep. There was, as yet, no hangar on the site, just the words "Dansville Airport" spelled out in large letters on the ground.
But Pickard's work was not done. He continued to lobby for the improvement of airport facilities, warning that, should it not be brought up to Department of Commerce standards, its existence could be short-lived. In the mid-1930's a number of federally-sponsored Depression-era work relief projects were directed at the airport. The landing fields were enlarged; some of the maple trees that gave Maple Street its name had to be removed for safety's sake. A hangar was constructed in 1934, at a cost of $14,000. Also, in 1933, Dansville Flying Service Inc. was formed for the purpose of operating and promoting the Municipal Airport; Maxwell Sweet was its first president.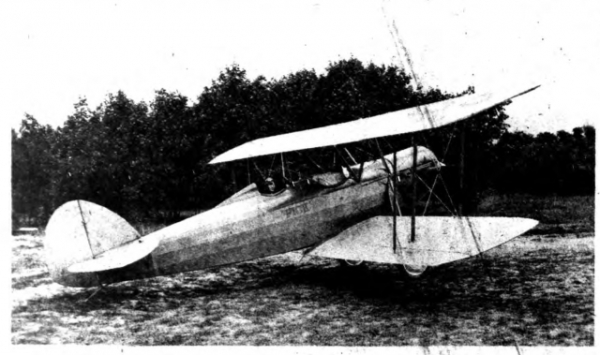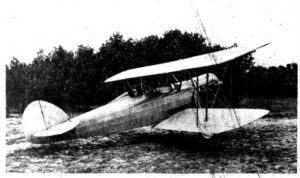 In 1939 the U.S. government okayed the installment of a field lighting system, as well as a weather bureau station and a teletype system. The World War II years were busy years for the airport. Civilian pilot training classes were begun in 1940, under the supervision of the Civil Aeronautics Aviation Authority. 1941 saw $186,000 in federal defense funds spent for runway reconstruction and an improved surface water drainage system. And Lynn Pickard was among those who led flight training courses for enlisted men, beginning in 1942.
For 38 years until his retirement in 1990, James Schwenzer managed the Dansville Municipal Airport as president of Genesee Aviation Inc. Now operated by Sterling Airways, the Dansville Airport continues to serve its community, and has become a particular favorite of glider pilots and balloonists. The annual Labor Day balloon rally, begun in 1982, draws many tens of thousands of spectators and dozens of hot-air balloon operators.
Some postwar milestones: 1947–Charles Lindbergh makes a brief one-hour stop at the Dansville Airport. 1948–the first direct air shipment of freight by air from Dansville, a 1000-pound delivery from Foster Wheeler to a factory in Indianapolis. 1957– the first jet aircraft to land in Dansville, a Canberra fighter bomber.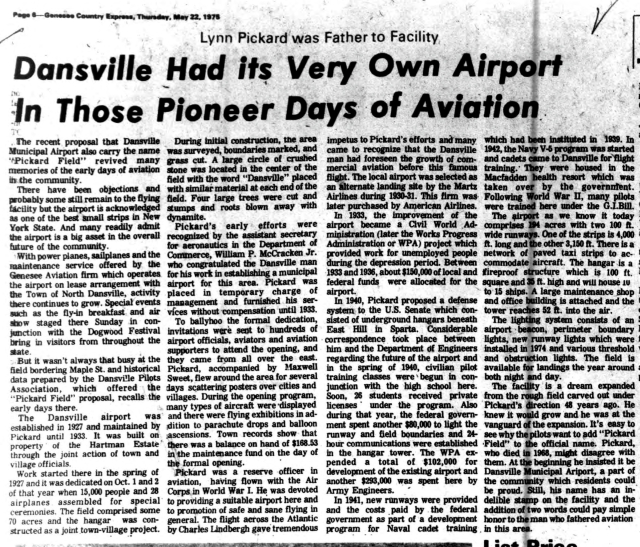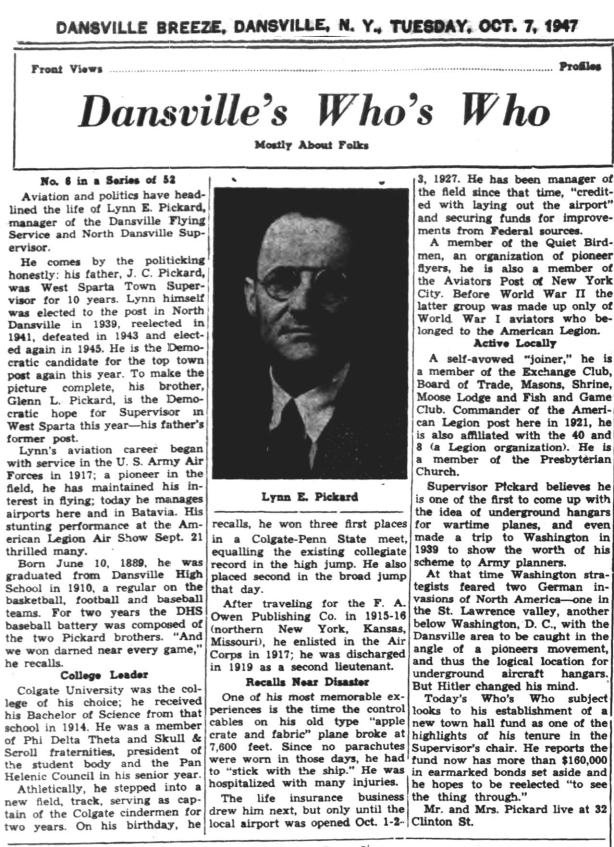 Grave Marker