(June 12, 1913 – October 27, 2009)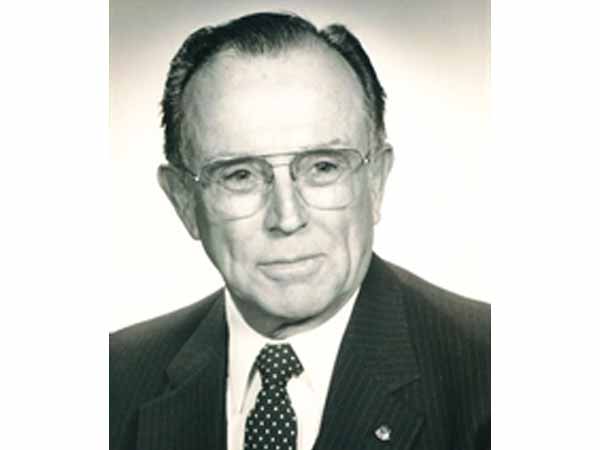 Inducted 1995
Some made it into the Dansville Hall of Fame as outstanding business leaders. Some made it in as outstanding civic leaders.  "Tim" Shay more than qualified on both counts.
Harold Shay was born in Ossian in 1913.  His father, Lloyd Shay, was a notable area farmer and businessman who, around 1918, purchased a new REO Speed Wagon and began trucking produce and livestock not only from his own farm, but also from his neighbors'. After attending the University of Alabama, young Harold became his father's business partner in their various business ventures. In 1936, they purchased a tract of land on North Main Street upon which they would headquarter their shipping business, officially dubbed Shay's Service Trucking Company. For decades, the fleet of semi-trucks with the distinctive SHAY's blazoned on the side would be a familiar fixture on the area roadways. They also founded the Shay Oil Company which transported petroleum products from the Pennsylvania oil field. Other business ventures in those early years included a restaurant (1936-1942), a car dealership in the late 1940s, and a share of the Dansville Furniture Company which operated for many years out of the old Eagle Hotel on Jefferson Street.
After Lloyd's death in 1950, Harold (who married Margaret Bacon in 1941) continued to oversee the family's business holdings. Yet another Main Street venture, Main Tire Exchange, was launched in 1972, and would later expand to Rochester and Buffalo. In the early 1960s, he was instrumental to expanding the Brae Burn golf course into the Brae Burn Recreational facility with its new clubhouse that included a bowling alley and dining hall. (Shay was an avid golfer and bowler, although how he found the time to do either, given all his activities, was something of a miracle.) He was a founding member of the Dansville Fish & Game Club, which in 1945 obtained the land at Deer Park where their clubhouse would later be built. And he was the first president of the Livingston County Chamber of Commerce.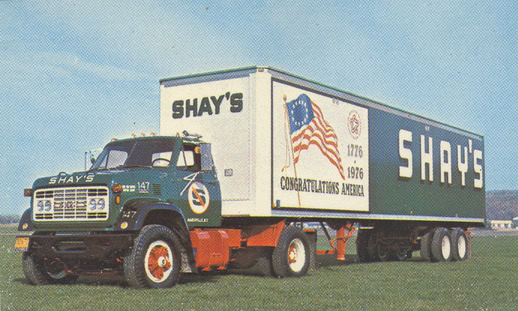 But wait, there's more. Shay was a town councilman and town supervisor, a president of the Dansville Exchange Club, a member and president of the Board of Education, a trustee of the Dansville Presbyterian Church, a member of the advisory board of the Monroe Savings Bank, president of the local United Fund Campaign, and active with the Steuben Area Council of Boy Scouts and the Protective Fire Company.
He was also on the board of the old Dansville Memorial Hospital on Main Street and when, in the late 1960s, overcrowding at that facility necessitated the construction of a new facility, he donated the land upon which Noyes Memorial Hospital was built.  He personally arranged the construction of the access roads that lead to the hospital.  And, after buying the old hospital property after it had been vacated, Tim turned it over to be converted into an affordable housing project, now known as Faulkner Apartments.
In short, there was very little going on in Dansville in the second half of the 20th century to which Harold A. Shay did not make a significant contribution.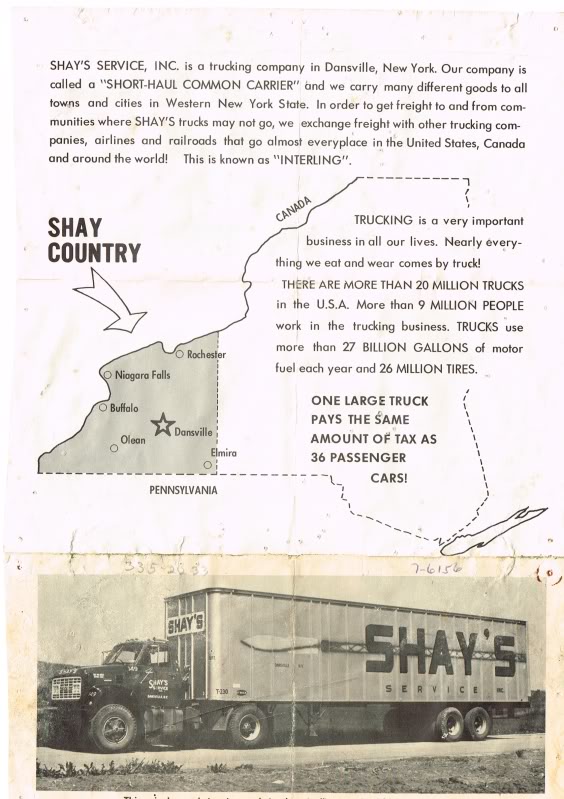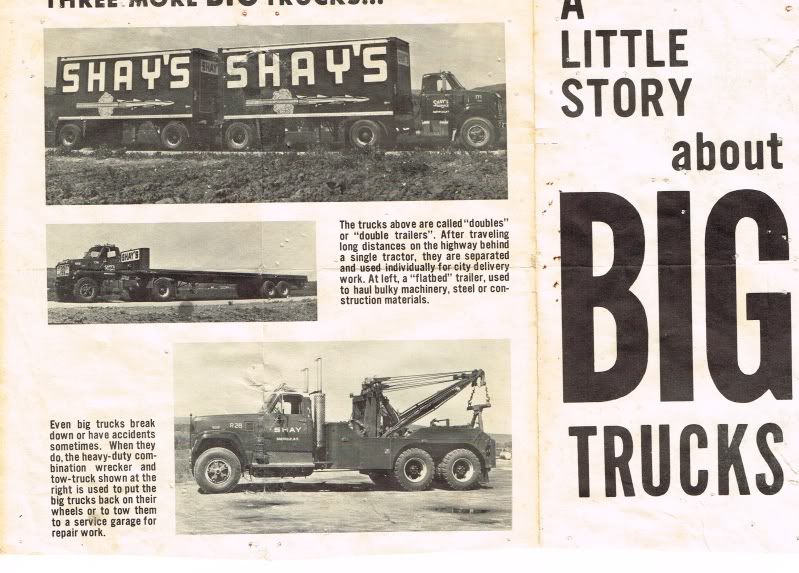 Grave Marker